A few weeks ago, I shared a post on my LinkedIn profile……around how prepared are we as a country (Kenya) for some of the changes that will have to be made in different industries thanks to Corona-virus.
It was quite shocking how as soon as the first case was announced, everything changed so fast and some people had to close shop simply because :
THEIR BUSINESSES CANNOT ACTUALLY BE MOVED ONLINE
OR

THEY DON'T WANT TO MOVE ONLINE BECAUSE THEY ARE AFRAID.

However, the big question here is, you still needs to eat and you probably still have bills to pay. From bank loans, to rent, to electricity, water etc. I mean, the list is endless. So you have to do what you have to do? But what is the solution then?
The solution is, try as much as possible to ensure your business still remains relevant throughout COVID-19 by :
Speaking to your clients & reassure them that your still available to serve them.

Looking for all possible ways to move your business online, no matter what you do.
Think of how you can provide your services online or think of an innovative service you can offer online.
Since your probably going to be working on the 2 ideas I've proposed above from home, what tools can you use to make it work in case your working with a team or even on your own?
FOR COLLABORATIVE WORKING
Docs : https://www.google.com/docs/about/
Slides : https://www.google.com/slides/about
Sheets : https://www.google.com/sheets/about/
FOR TRACKING PROJECT/TEAM TASKS
Slack : https://slack.com/
Asana : https://asana.com/
FOR LEARNING (Specifically tools that Learning Institutions can use)
Google Classroom : https://classroom.google.com/
Whats App & Telegram (Voice note features)
FOR MEETINGS
Skype : https://www.skype.com/en/
Free Conference Call : https://www.freeconferencecall.com/video-conferencing
Google Hangouts : https://hangouts.google.com/
Zoom : https://zoom.us/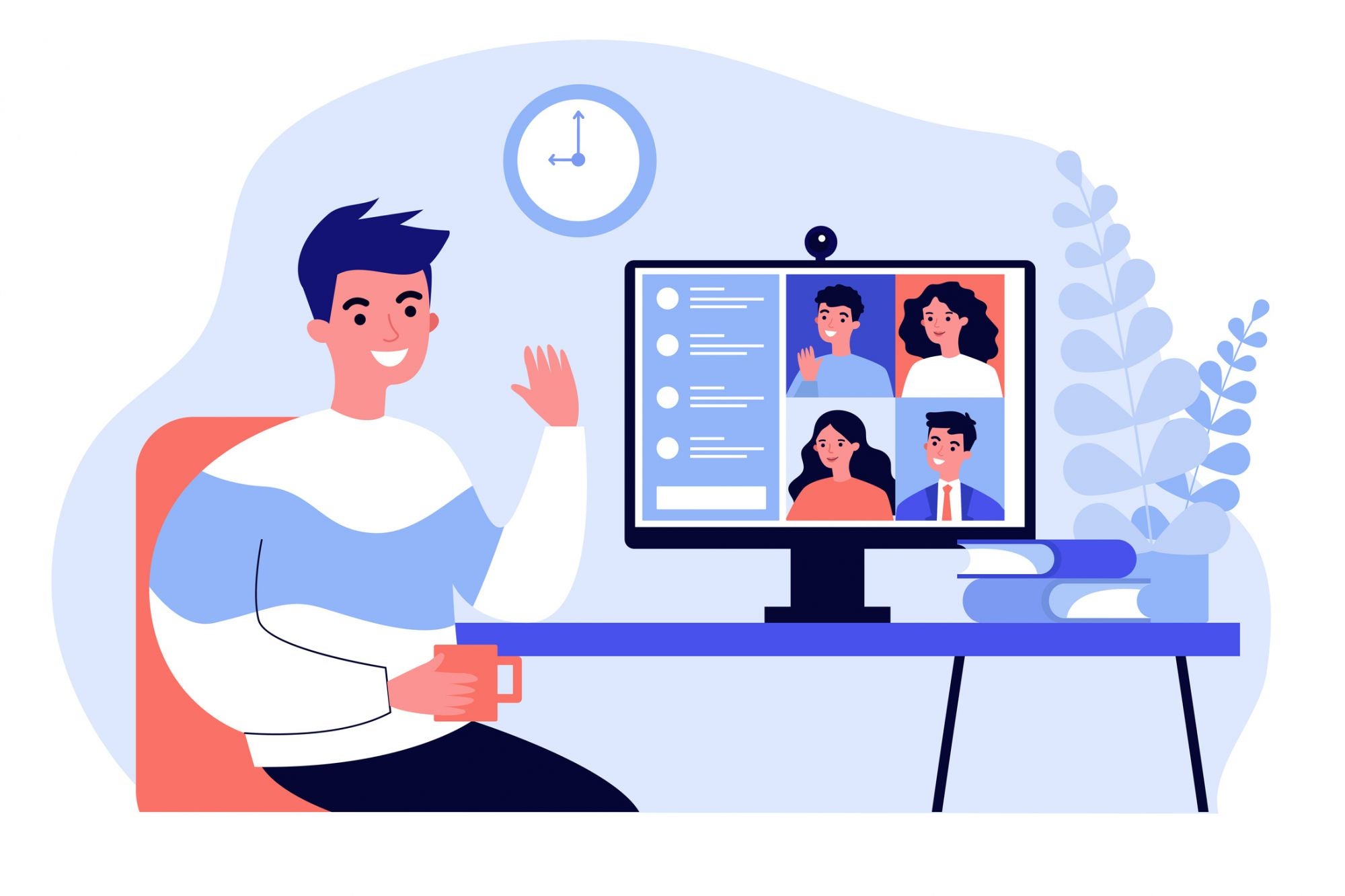 FOR HOUSE SHOPPING
Glovo : https://glovoapp.com/
Jumia : https://www.jumia.co.ke/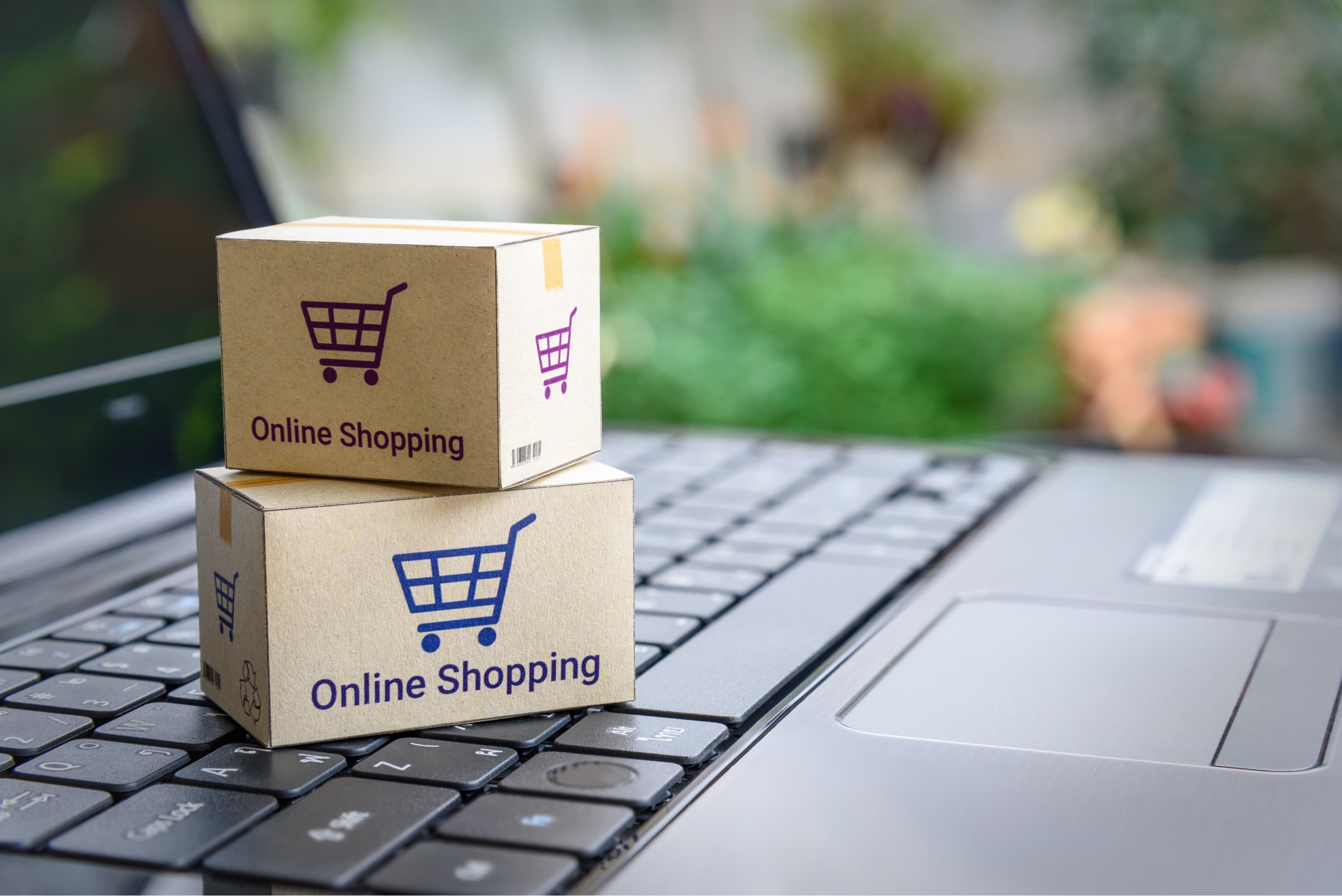 FOR MEDICATION NEEDS
My Dawa : https://mydawa.com/
Utilizing delivery services by Pharmacies : ie. Dovey Pharmacy
FOR BANKING
Mobile Banking & Internet Banking from your bank.
FOR MOBILE PAYMENTS
M-pesa, Airtel Money and Telkom money
FOR EVENTS
Live-stream via the Conference call tools already mentioned above (More like a conference call with speakers and attendees)
FOR MANAGING SHOPPING BUDGETS
IntelliList : http://www.ameridea.com/
These are just a few tools I have used. Feel free to suggest more tools in the comment section. You never know, you could be helping someone make a very critical decision for their business.
Let's see how businesses respond to this whole situation.