It's day twenty one,

21 days since I left the house & trust me I didn't even think it could get this far. It all started as a joke on one Sunday morning when I couldn't go to church because the 1st COVID-19 case had just been identified in Kenya. That's when the counting began, day 1, day 2, day 3…

To be honest, initially it was fun to count how many days it's been. I mean everyone was busy updating each other on social media what day of "quarantine" they were on. However, as time went by, it stopped being fun to count.
That's when I began to ask myself some serious questions :
'What happens when there's no additional work to do?'
'What if this goes on for even a lot longer?'
'How am I supposed to create a new normal??'

I'm sure you're probably asking yourself the same questions or you already have. Well, despite the situation in the country/the world, we have to adapt accordingly. It may be hard to adapt to the 'new normal' but we have no choice.

So how exactly have I been able to remain sane even during the COVID-19 Pandemic? It's simple, practice : Self Care, social distancing from people & the media and lastly learning new skills. Here are a few things you can try out:

SELF CARE
With most of our lives being extremely busy, most people have found themselves having to take a forced break due to the COVID-19 pandemic and trust me it's not been easy to adjust. I've read so many posts on social media about people having not taken leave for years & this sudden halt in their daily schedule is driving them crazy.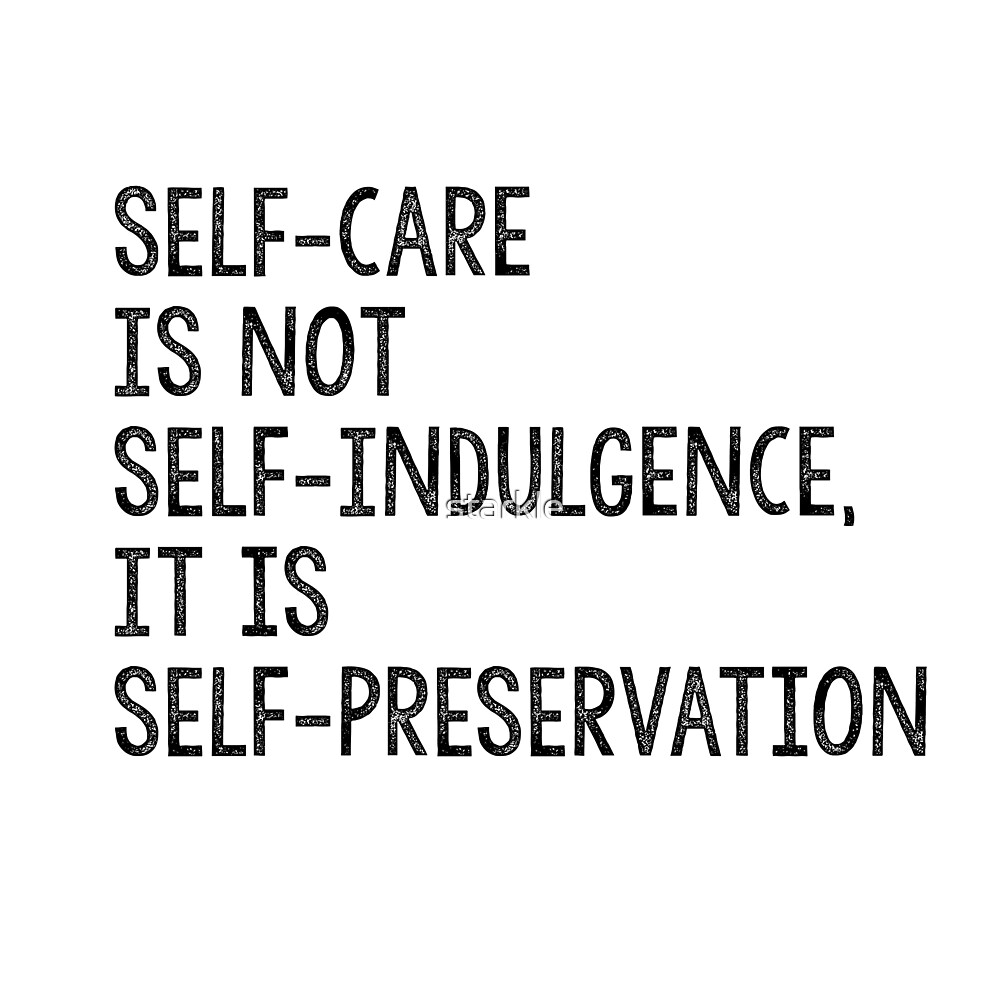 Well, it doesn't have to, here's what you can do for self-care :
First things first, keep calm. It's not the end of the world yet…
Take care of your body. Take deep breaths, stretch, or meditate. Try to eat healthy, exercise as much as possible and get plenty of sleep.
Make time to unwind. Try to do some other activities you enjoy. It's time to rediscover yourself. Take advantage of it.
Connect with others. Talk with people you trust about your how you are feeling. Let it out.
Taking care of your physical health by being mindful of personal and environmental hygiene can bring mental composure.
Remember, the pandemic is out of your control so focus on only what you can control. What can be controlled at this moment is, the stocking of essentials like medication and basic food for two to three weeks, staying indoors and maintaining physical distance.

SOCIAL DISTANCING – FROM PEOPLE
At first it may be difficult, but with time you'll get used to it trust me especially if you're a very social person. However, even if you're not a social person, for the introverts that is, it may get hard. You'll slowly start to notice you actually love being around people.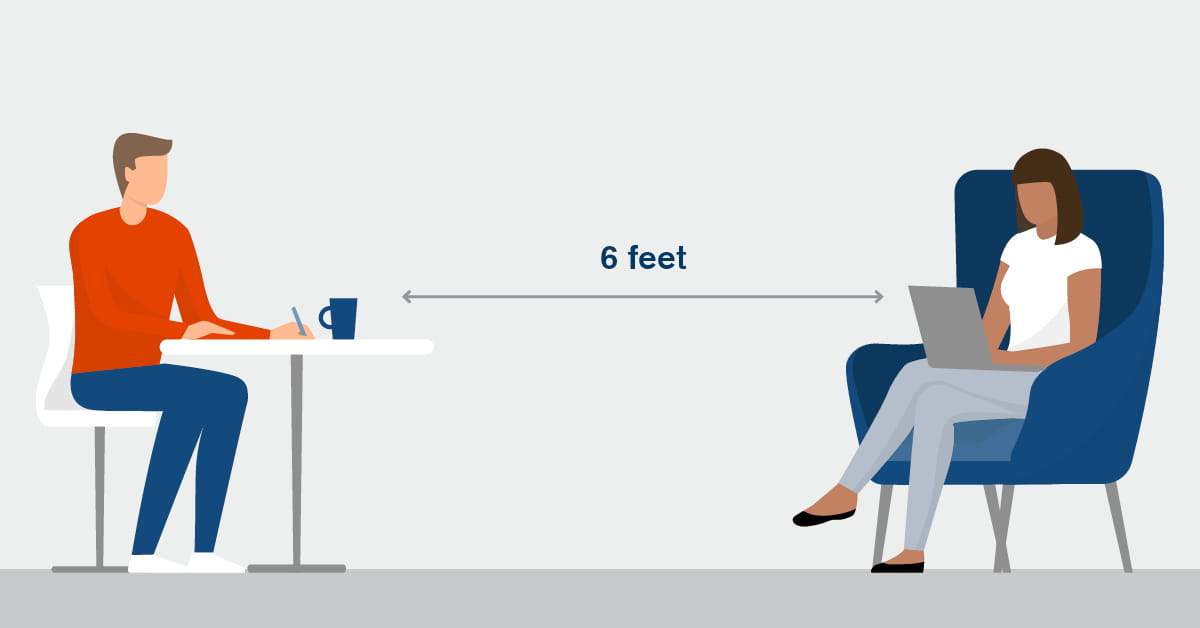 So what can you do to cope with this whole social distancing – from people? You can :
Video chat – you can 'meet' with friends & family and eat together or 'catch up for coffee' virtually. It probably sounds like a joke to you, but now that I am at day 21, I couldn't appreciate video chats more.
Watching a movie or TV show at the same time with your from afar.
Joining the sane COVID-19 conversations online.
Play a game online with friends, using apps like Tiktok.
Joining a virtual book club, the list is endless.
SOCIAL DISTANCING – FROM MEDIA
You not only need to social distance yourself from people, but also from the media. Don't get me wrong, I'm not saying you shouldn't watch the news and be up to date with what's happening. All I am saying is don't overdo it.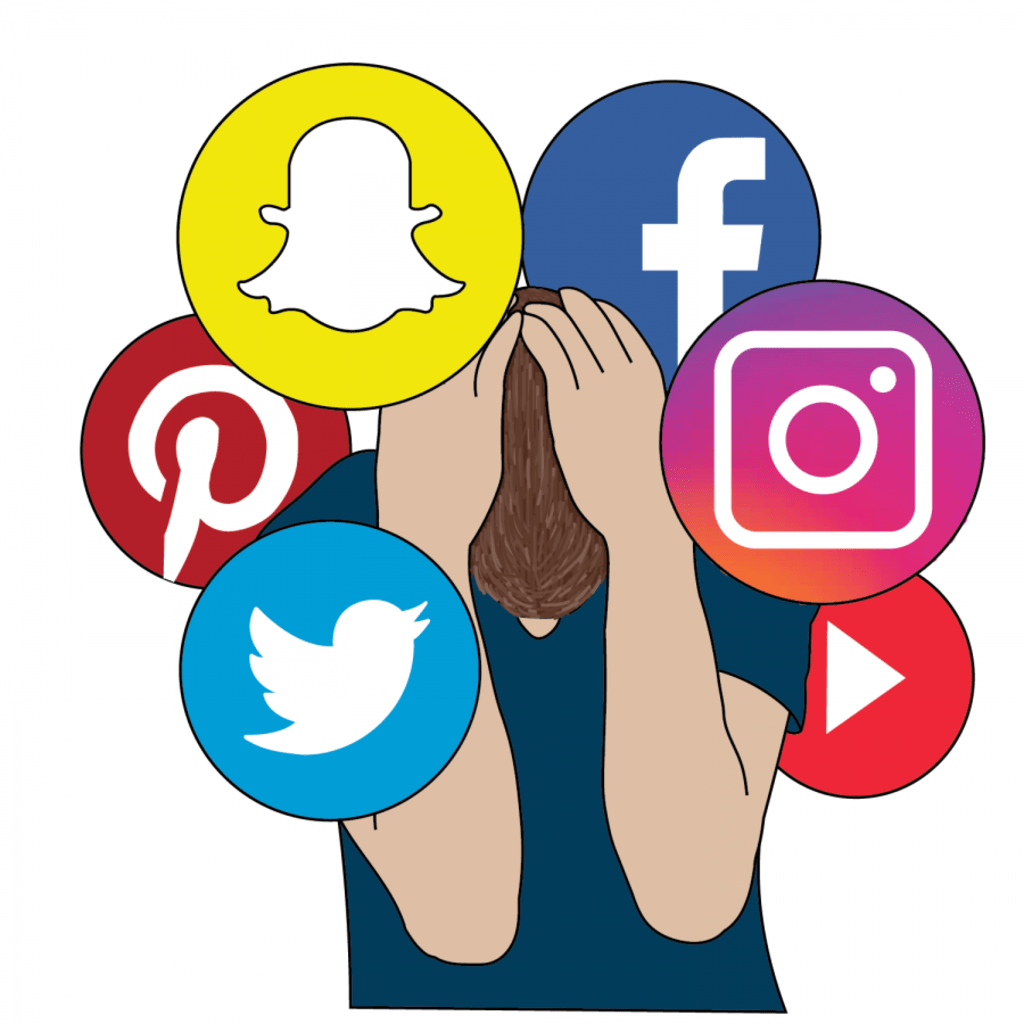 You can:
Stay informed (not knowing can be just as stressful!) but seeking out factual information from reliable sources is what you should do.
Take breaks from watching, reading, or listening to news, including social media. Hearing about the pandemic repeatedly can be extremely upsetting.
Limit exposure to coronavirus media to one or two times per day.
Focus on the facts, rather than emotions experienced by yourself or others.
Change social media settings. Mute triggering keywords or groups if they are too overwhelming, and try to limit the amount of time you spend scrolling.
Ask people to talk about something else or move away from the conversation if people around you are talking about coronavirus and you are finding it overwhelming, it's totally OK. Don't participate, if it's making you feel anxious.
LEARN A NEW SKILL
With all this time in your hands, you can actually make the best out of it by learning something new that can help you post COVID-19 pandemic.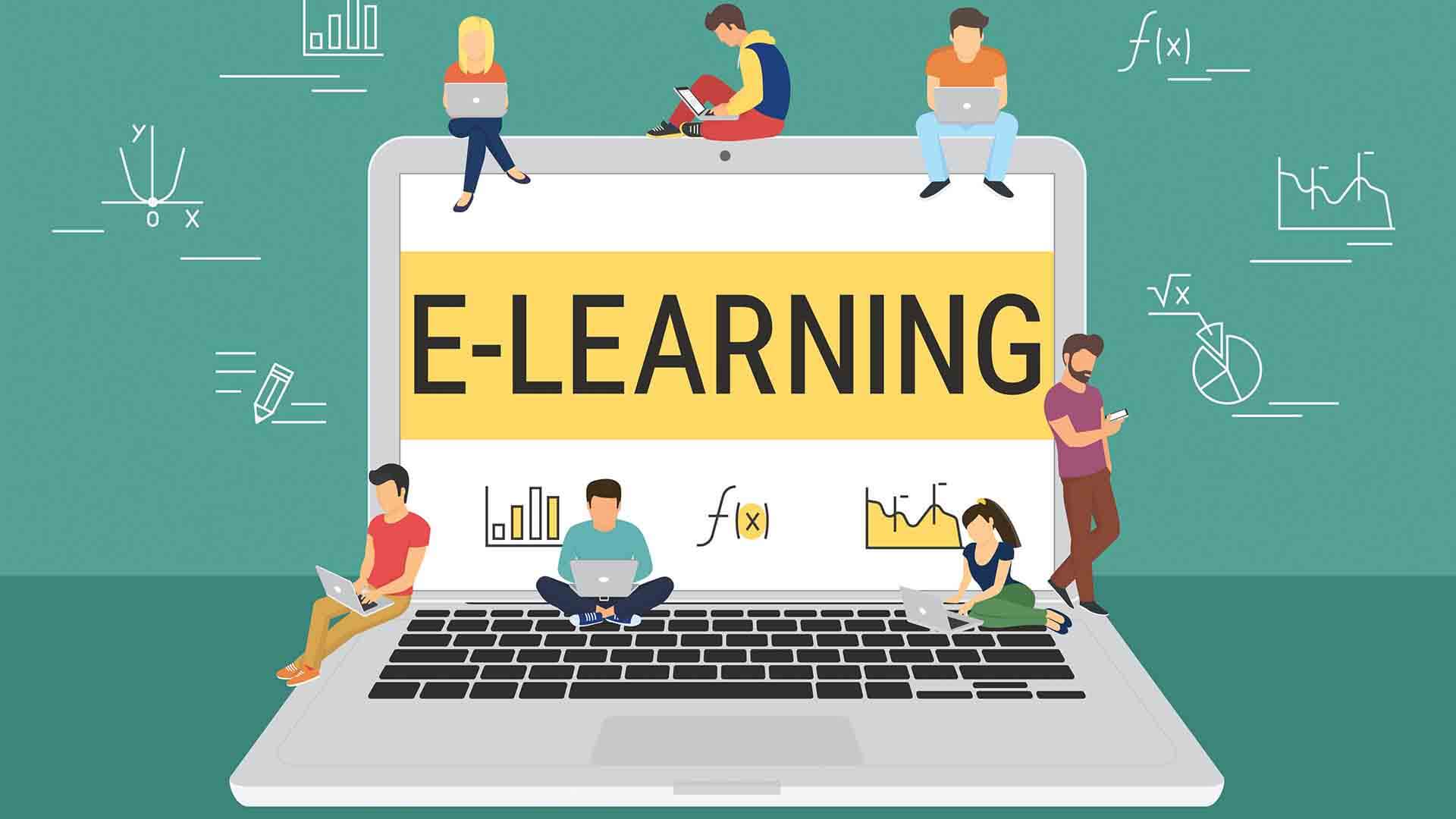 The list is endless, you can learn :
House Skills : Cooking, Cleaning, Baking etc.
Job related Skills : Digital Marketing, IT, Writing etc.
Life Skills : Making connections (Of Course virtually), critical thinking etc.
How to Start a Side Hustle : That could be giving you some income even during this period.
Feel free to add on to each of the lists on the comment section.

It may seem extremely overwhelming to even read this, but trust me it gets easier. This is a time to just take a break and reflect. Spend as much time as you possibly can with your families & loved ones, even if it's virtually. Make the best out of it.

Stay Safe.