Believe it or not, there are very many companies that are still hiring despite COVID-19, so if you are still looking for a job, don't stop making your application's.
Wondering how interviews are now being conducted? It's pretty obvious, most businesses have moved online, which means interviews are being conducted virtually.
So what exactly do you need to do to prepare for a virtual interview & succeed while at it.
Check your Internet Connectivity
Sometimes your internet connectivity may let you down, and so it's very important for you to test it prior to the interview. Ensure that your internet is stable wherever you choose to set up for the interview. In case it's not, ensure you have enough data bundles just in case, so that you can hotspot your computer and keep going with the interview.
This is something that most candidates don't do. Most times interviewees just click the interview link and invite 5 minutes to their interview only to discover they need to download an application and set it up which then makes them panic as they are running against time. To avoid this, test the link as soon as you receive it. Download the application and set it up. Yet your video and audio (create a meeting of your own on that application and test with a friend if you have to or simply watch a tutorial)
Ensure that wherever your setup for the interview will be is a place where there will be minimal distraction. You don't want people (if you don't live alone) walking behind you or making noises while you're being interviewed. Also, Ensure that your background is not one that will distract you or the interview. Preferably setup up in front of a plain solid colored wall.
It's still an interview, whether virtual or physical, so you definitely need to dress the part.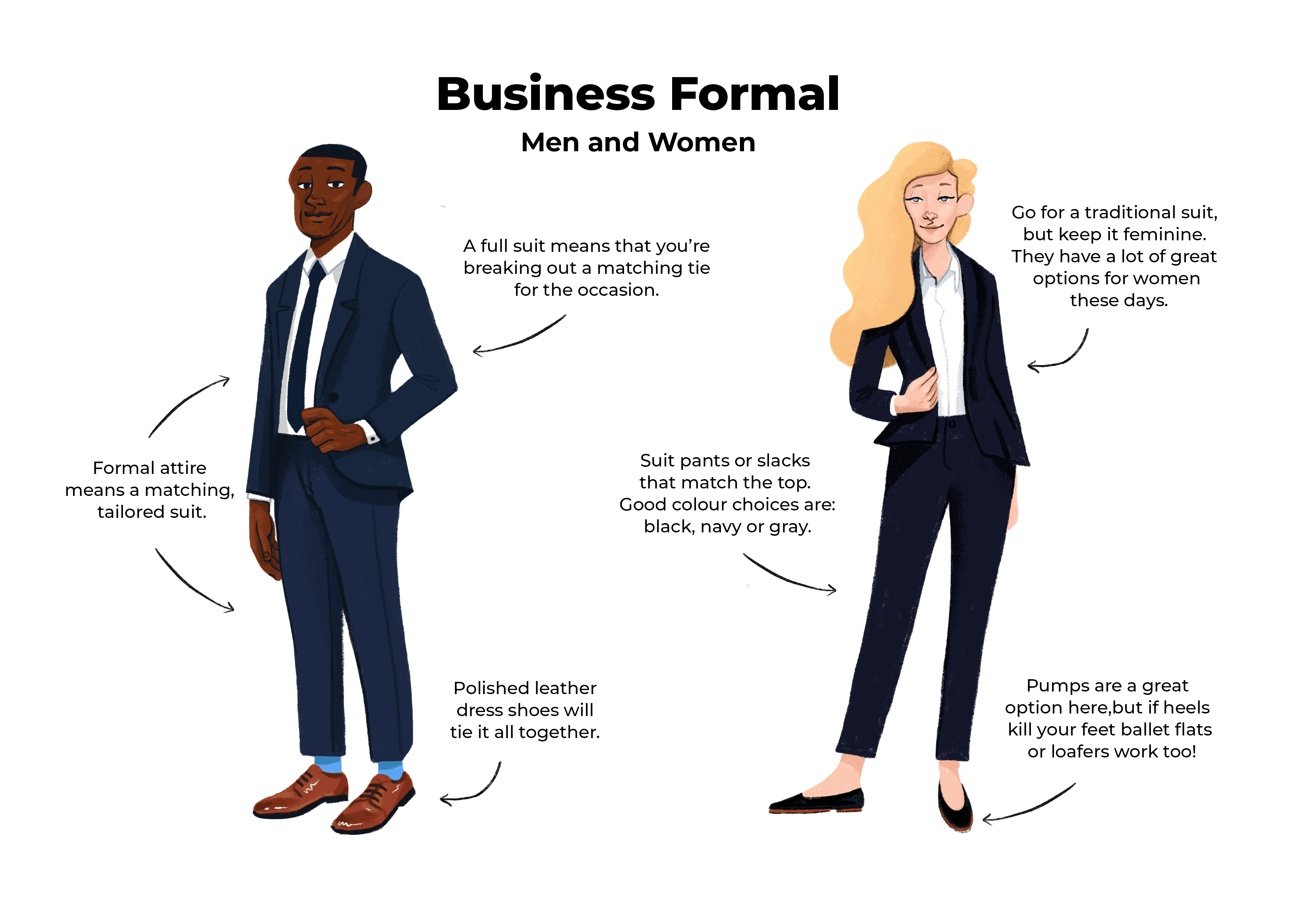 Work on your body language
Seeing that it's a virtual interview, chances are the interviewers will be looking at their screens while you speak. This simply means that you need to ensure that your body language is appropriate. Sit up, make eye contact with your interviewers or simply just look into your computer camera.
I'm not asking you to shout, no. All I'm asking is for you to ensure that the interviewers can hear you without struggling. If you're using earphones or headphones ensure that your microphone is close to your neck so that you can be heard clearly when you speak.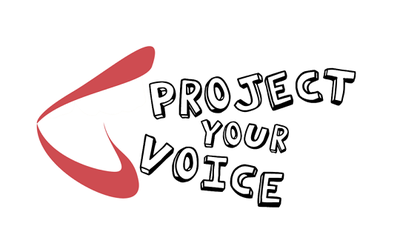 Ensure your answers are straight to the point.
Keep in mind that :
You have a specific duration of time allocated to you.
There are other interviewees.
The interviewers only want to hear what is relevant for them and relevant for the job. So get to your point as fast as you can.
There are many other questions to be asked throughout the interview session.
In addition to the above, you need to do the usual preparation you would do for a physical interview :
Research & have some knowledge of the company prior to the interview. Go to the company's website and read about them.
Be clear about why you want to work for that organization, because in most cases, the interviewer will ask why you want to be there.
Know your specific value-add to the organization. This will show how you are confident in your skills & the ability to succeed.
Prepare one or two questions that you will ask the interviewer just in case they ask if you have a question for them, so that you are not caught off guard.
Practice Practice Practice!!! Before the interview, lock yourself somewhere and answer loudly to a question like "Why should we hire you?". Answer loudly like 10 times, because it's one thing to have it clearly in your mind and it's a whole different thing to say it loudly in a confident & convincing way. Rehearse properly before the interview.
Make the most about the "Tell me more about yourself" question, because without a doubt, nobody knows you well apart from you. But DON'T LIE. Also while at this, explain the "About yourself" part and also the things you have done before, because most likely on the resume, you just mentioned. Now explain a bit.
Anything else I may have left out? Feel free to add it to the comment section.
Special thanks to Samuel Shikanda for contributing to this specific blog post.