Are you pursuing a career that people consider normal? Or do people consider your career different or unique or abnormal? Does it get to you when people don't give your career space the respect it deserves just because they didn't know it exists, or they could care less?
Well, worry no more. You're definitely not alone. Meet Liz, a friend of mine who I interviewed around her being in a "Different career space as a young person". Enjoy.
Let's get started……
TELL US A BIT ABOUT YOURSELF
I am a creative Designer by profession. Your probably asking yourself, "What does this mean?" Well, basically I have skills around various design perspectives, that is; Graphics and motion design, Interior design, 2D and 3D animation. Too much? Yes and No. However, it gets easier especially when someone specializes in 1 area. For instance, I previously worked a full-time job as 3D designer while freelancing on the other design perspectives. Here is a sample of my work actually :
WHAT EXACTLY DOES THIS CAREER IN CREATIVE DESIGN ENTAIL?
Just like any other career, it involves number 1, Understanding the client's needs. However, that's not all. It also entails coming up with :
Concepts
Illustrations
Visual designs
Animations and
A proposal for a client based on their needs.
HOW DOES IT FEEL TO BE IN A UNIQUE/DIFFERENT CAREER SPACE?
Honestly, it's really amazing, but challenging at the same time.
It's challenging because it's a new space and most people don't have a clear understanding around it. However, the good thing is most people have started accepting it slowly.
The amazing part of it all is that since not many people understand this space, they end up appreciating my value once they see the output of my work. This then encourages me to keep doing better.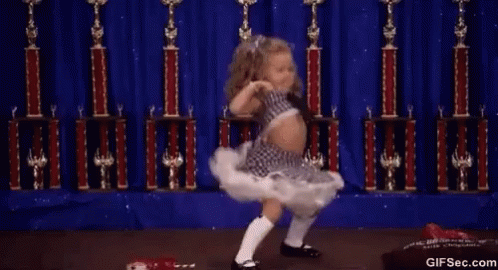 HOW DO PEOPLE REACT WHEN YOU TELL THEM WHAT YOU DO?
Some people think that am an Information Technology (IT) person simply because in my line of work, I end up using lots of technologies and software's & sometimes working with web designers. However, when I explain to them exactly what I do, and they get to understand it well, they end up being amazed!
SO HOW EXACTLY DID YOU GET INTO THIS CAREER SPACE?
Am a curious person and I used to be so interested to learn how exactly animations are done, this is how it all began. So I joined Multimedia University, did my bachelors in Film production and animation.I specialized in animation where I got to discover other interests I had, and with time I got to learn and perfect the skills I had been learning while at school. However, I must really say that continuous practice also came in handy.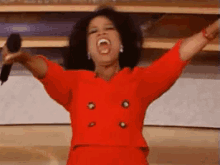 ANY LAST WORDS/TIPS YOU CAN GIVE TO ANYONE INTERESTED IN THIS SPACE?
Definitely!
Animation is an interesting career and it's a great skill to have especially during this digital era. Therefore, I would like encourage people to embrace it. It helps brands to stand out and be innovative.
To those in design careers already, never stop practicing and learning. Lastly, your creative work won't be good enough for everyone but its good enough for someone. Always remember that!
To see more of my work visit or reach of for consultancy, visit :
Portfolio : https://vimeo.com/353968237
Other work :
Instagram : https://www.instagram.com/shantoul_artistics/
Facebook : https://www.facebook.com/shantoulartistics/
Bye!